Click here to read our August Newsletter!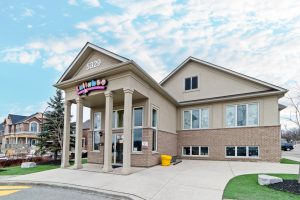 Lullaboo is proud to offer Mississauga with our full range of daycare and preschool services at our Mississauga West Campus.  Located at 5329 Ninth Line, we're conveniently located just next to McCarron Park, making us a convenient and accommodating location for you and your child.
Infant Daycare in Mississauga
Our infant program starts at just six weeks of age, and continues on through 18 months.  It's been specially designed to create a warm and secure environment for infants, serving as an extension of their home environment.  We work collaboratively with you to ensure that your child's daily schedule remains consistent.  That includes nap times, play times and feeding times, to ensure there's as few adjustment problems as possible. We cultivate a loving and nurturing atmosphere, perfect to help infants develop a sense of trust and autonomy. We encourage curiosity and help your child become motivated to learn, all as they grow into an independent person.  We have one teacher for every three children, so you can rest assured your infant is getting full, personalized care.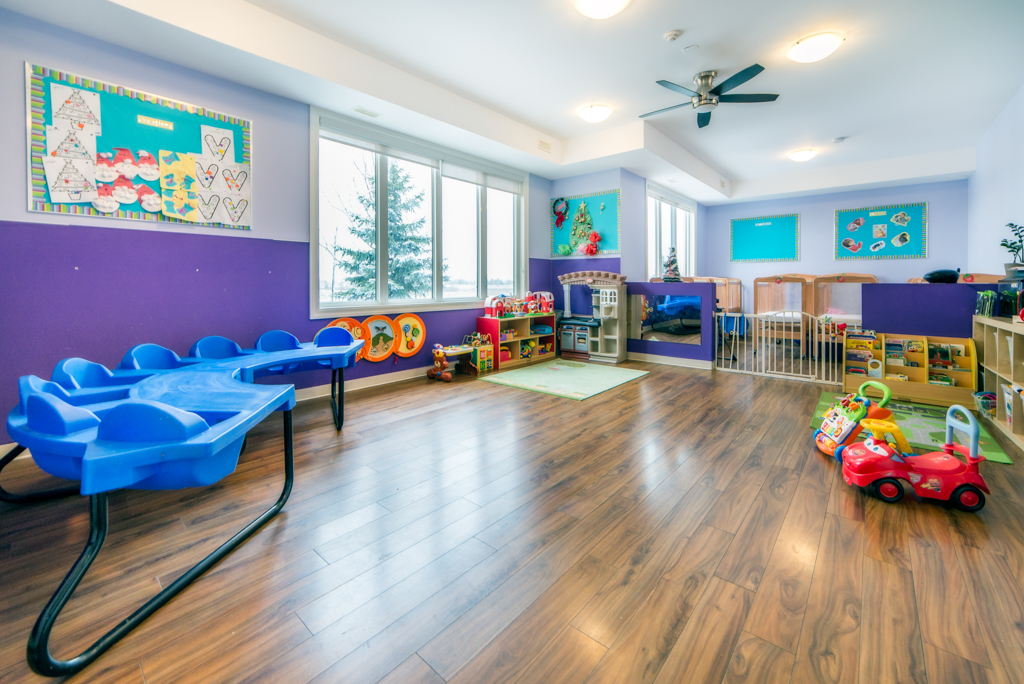 Preschool in Mississauga
Call us at (905) 363-7162, or email us at mississaugawest@lullaboo.ca for more information!