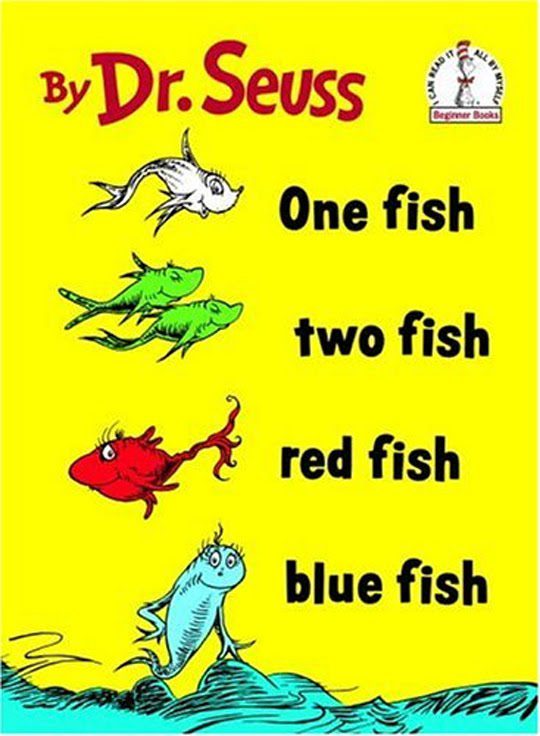 21 Sep

3 Hilarious Children's Books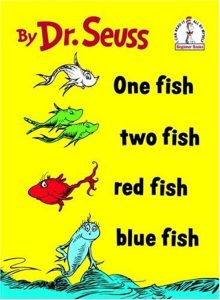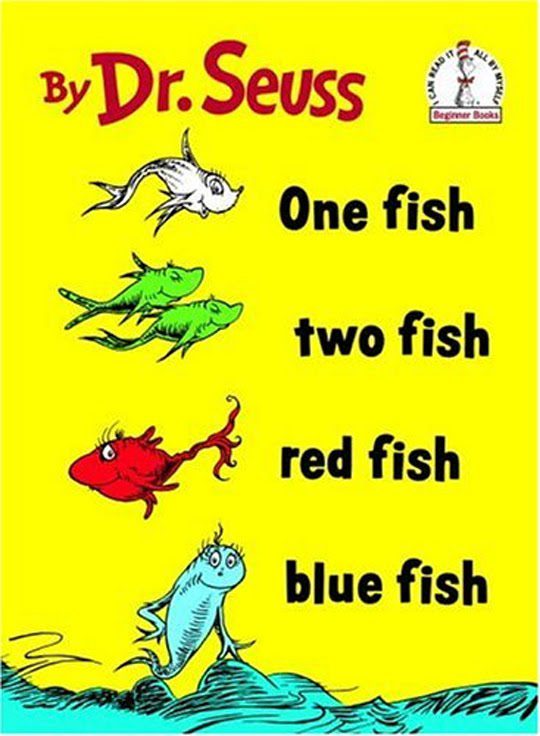 Learning stick a lot better when it's fun.  This is true in all walks of life, but especially when it comes to reading.  Having fun during reading improves reading comprehension and increases reading retention, helping boost learning and reading skills quickly.  That explains the ongoing popularity of children's authors like Dr. Seuss – by incorporating humour and fun into their books, they become not only memorable experiences but also enhance and speed up learning.
Here are some of our favourite hilarious children's books, guaranteed to get kids smiling.
One Fish, Two Fish, Red Fish, Blue Fish (Dr. Seuss)
Dr. Seuss remains the gold standard for children's books, with colourful characters and great wordplay abounding.  You can't go wrong with anything by Seuss, including perennial favourites Green Eggs and Ham and Fox in Socks, but One Fish, Two Fish remains our favourite.  Its rhymes are second to none, and Seuss' imagination – and the accompanying pictures – are guaranteed to enthrall.  Yes, it teaches counting and helps children learn their words, but most importantly, it's fun.  For ages 3-7.
Sheep in a Jeep (Nancy Shaw and Margot Apple)
Sheep in a Jeep tells the story of five sheep on a hilarious road trip.  Tumbling over hills and yelling for help as they stumble from misadventure to misadventure, it's a hilarious romp.  The rhyming is spot-on and Apple's illustrations are fun and exciting.  Best of all, it's first in a series, so if your kid loves it, there are plenty of other Sheep misadventures to follow along with, be it Sheep Goes to Sleep, Sheep Out to Eat, Sheep on a Ship and much more! For ages 2-3.
Ten Fat Turkeys (Tony Johnston and Rich Deas)
"Looky!" says a silly turkey swinging from a vine.
Gobble gobble wibble wobble.
Whoops! Now there are nine
Counting books are a classic of children's literature – think The Very Hungry Caterpiller or Five Little Monkeys Jumping On The Bed – but our favourite newer books is Ten Fat Turkeys.  It's all very silly and goofy as the turkeys find new and hilarious ways to knock themselves out.  It's a great seasonal book, too – very Thanksgiving themed, so it's good for special occasions, as well as a general read.  For ages 3-5.