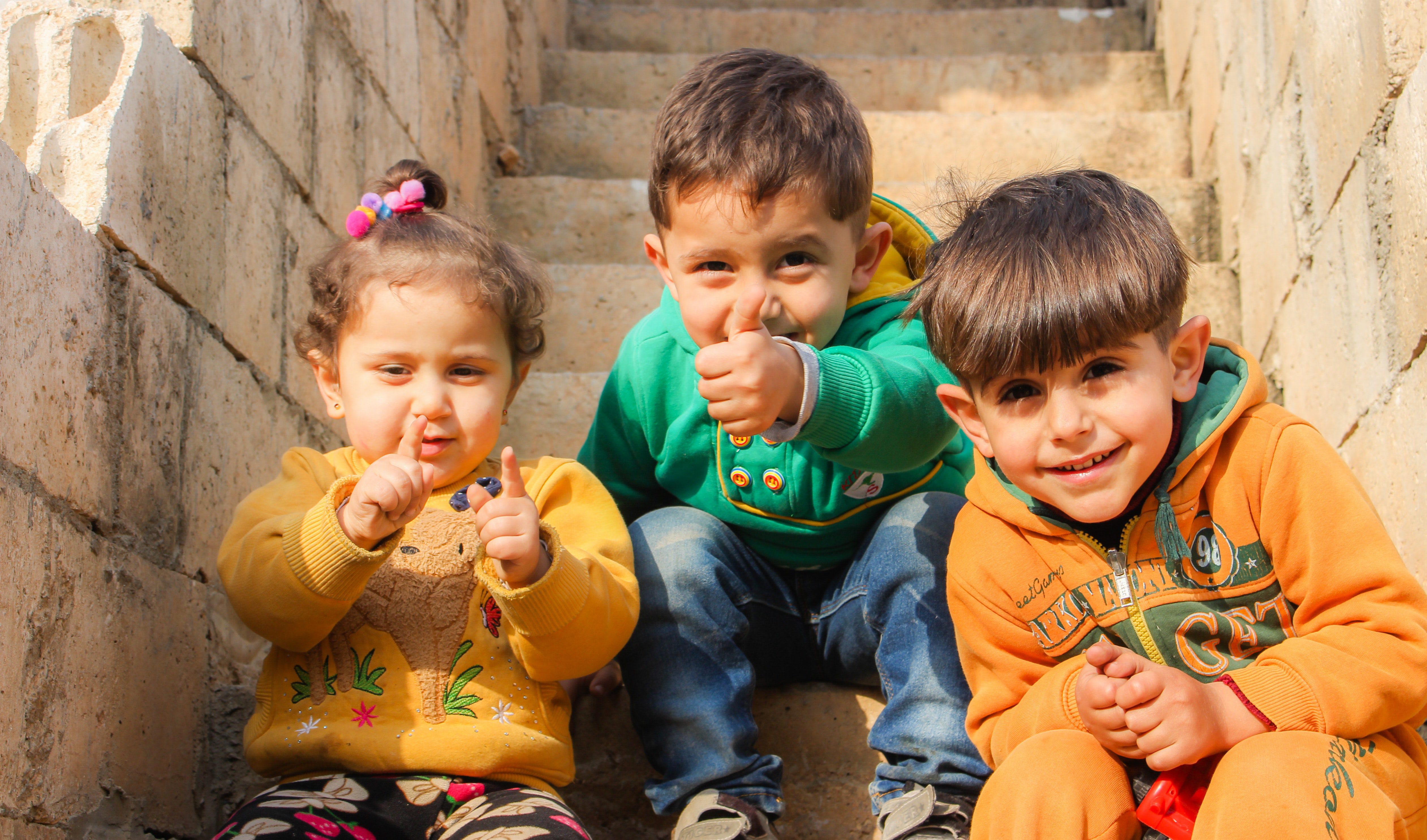 24 Jul

4 Free Fun Toddler Learning Apps

Apps are great ways to entertain young children when you just need a few minutes of quiet while you are waiting at the pediatrician's office or you need to keep a bored toddler busy at the supermarket. A few minutes on a fun game can save you an unwanted meltdown. What are the best free apps for toddlers? From fun Sesame Street educational games to a little Hippo that will be your child's friend, these great games are sure to entertain your child for hours. Additionally, these apps don't have hidden app-purchases, making them safer for your child. Enjoy these fun educational games!
Sesame Street Breathe, Think, Do
The trusted name in early childhood education and entertainment has developed this fun free app for young children. Kids learn about "chill skills" for everyday situations. They will learn basic problem-solving skills. This app is bilingual in Spanish and English and includes enjoyable animation and interaction fun. Sesame Street and PBS have many of the best free apps for toddlers.
The Reading Train by The Learning Station, LLC
Young children of all ages can enjoy learning how to read. There are interactive easy books and quizzes. Toddlers can sing along with catchy tunes designed to help beginning readers. There are over four hundred words for children to learn in this free app.
PBS Kids Video App
Let your child enjoy countless hours of quality educational television with the free PBS Kids Video App. There are thousands of videos available, with videos perfect for each age group. PBS prides itself on creating a safe online environment for children. Parents can be assured that their child is enjoying quality entertainment. The PBS Kids Video App is easy to use anywhere that has Wi-Fi or mobile.
Tiny Tiger and Friends, The Curio Dept.
This adorable free app introduces your child to three fun digital friends – Tiger, Hippo, and Monkey. Your child can help them dress up, take silly pictures, and play fun educational games. This game is ideal on the iPhone or iPad. Children ages two to five will enjoy these games. Enjoy these free and fun apps for children next time you are on a road trip or at the grocery store.