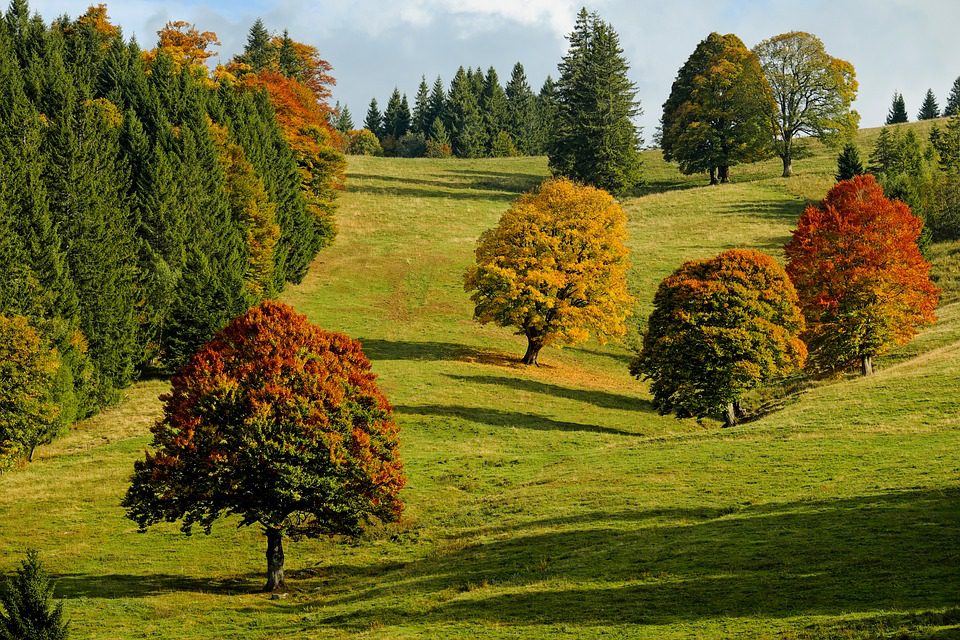 25 Oct

Fun Fall Family Activities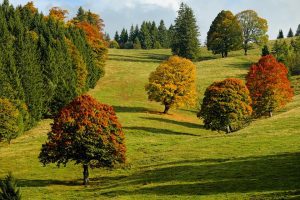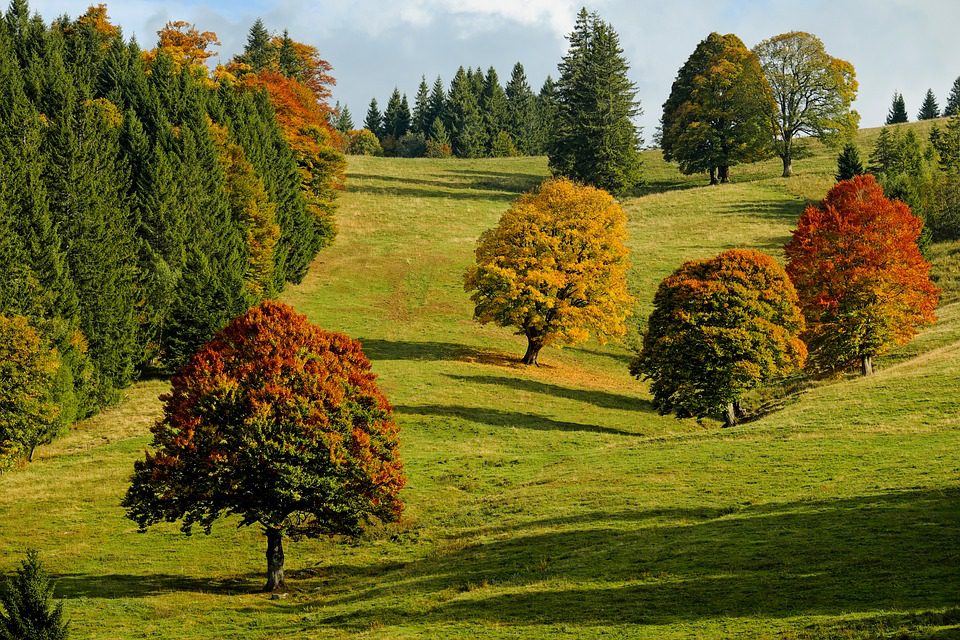 With the temperature dropping and school starting up again, fall is a big change from summer.  That means the sorts of activities you can do with your children change, as well.  That being said, the cold weather and occasional rain or snow doesn't mean outdoor activities are off the menu!  Here are some fun seasonal activities you and your family can enjoy together.
Nature Scavenger Hunts
A walk through High Park or on the Waterfront Trail is a great fall experience for the entire family.  Spice things up by creating games for your children to play along the route – perhaps looking for objects of certain colors, or collecting leaves, acorns or pinecones.  It's a fun way to spend a day outdoors.
Nature Art Projects
And if you do collect things on a nature walk, why not turn them into art supplies?  Leaves make a great art component.  You can trace them onto paper, create a leaf rubbing with crayons or use them as part of a collage.  It's a chance for you children's creativity to run wild.
Fall Flavors
Do your kids enjoy helping out in the kitchen?  Fall's a great time for seasonal foods and flavors to get into the action!  Apple pie is a great example, and something kids can help prepare – help them read out the amount of each ingredient they'll need, and let them mix it all together in a big bowl.  Tons of fun!
Board Game Night
But what if the weather turns bad and all these outdoor activities seem daunting?  Cold days are a great time to stay indoors and play classic board games.  Whether they're old favorites like Candyland or Connect Four, or more modern games like My First Carcassone or Aquarius, there are plenty of options for a fun indoor day!  Bad weather doesn't have to end the family fun.