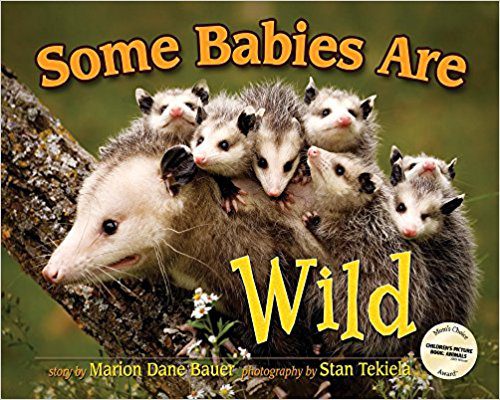 20 Jul

Fun Nonfiction Books for Kids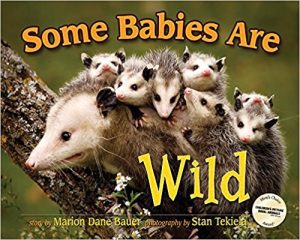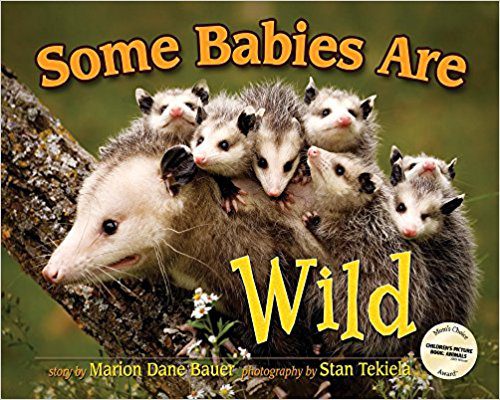 Books are fantastic gift ideas for young children.  At that age, they're eager to learn about the world and things that interest them – kids will often read the same book literally hundreds of times if it's about their favorite things.  We're also in a bit of a renaissance for children's writing – in both fiction and nonfiction, talented writers are creating hundreds of fantastic new reads to get kids interested in the world around them.
Even if your child isn't a strong reader yet, there are great books out there that can fascinate and inspire them – as well as help them practice their reading skills, either alone or with their parents! Here are a few of our favorite nonfiction books: this month, we're focusing on animals.
Daytime Nighttime is a fantastic book for young animal lovers.  Young children will be able to identify all the different animals found in a beautifully illustrated picture book, with astonishing hyperrealistic pictures.  It's a great book to bring out at nighttime – it's soothing and calming, making it perfect as a bedtime picture story.  The words are simple enough for years 4-8, but even before that, the pictures are strong and engaging, allowing for younger kids to participate in reading the book, too!  We also recommend Low's earlier books in a similar style – Machines Go to Work and Machines Go to Work In The City – for kids who prefer trucks to rabbits.
Few things in the world are cuter than baby animals!  Some Babies Are Wild features great photography of mother and baby animals in the wild, paired with fun and simple rhymes.  Younger children will enjoy the pictures and the sounds of the rhymes, and older readers will learn more fascinating facts with the Animal Extras section in the back of the book – it's something that can be enjoyed on multiple levels, making it a good choice for parents with kids several years apart!  The book won the Mom's Choice Award when it came out, so it's tested and approved, as well.  Great for a read-aloud book or a first reader's text for ages 3-6.
A great little book for our budding scientists and engineers out there, Mama Built a Little Nest is almost two books in one!  On the left-hand side, Ward writes simple, fun rhymes about birds and their nests.  On the right-hand side, aimed at a higher reading level, are fascinating facts and information about how the nests are built and other interesting bird facts.  Again, this is great for readers of multiple levels – younger readers or those too young to read will enjoy the rhymes, and older, bird-crazy children will enjoy reading all of the fun tidbits and pieces of trivia.  The illustrations, with cut-paper collages, are very well done, too!