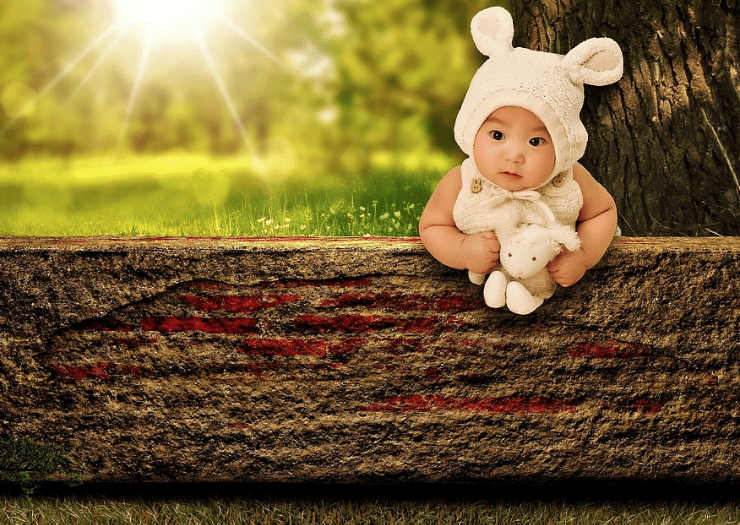 17 Mar

3 Spring Activities for Kids!

The winter will finally give way to sunshine and spring. Enjoy these fun arts and crafts for toddlers! From Easter bunny art to growing seedlings, enjoy making joyful spring memories with your children.
Easy Easter Bunny Goodie Cups!
Toddlers and preschoolers just love to munch on yummy snacks. Make it extra fun with these adorable Easter Bunny Goodie Cups! You will need white paper cups, hot pink markers, spring stickers, and goodies like kid-friendly snacks and Easter candies.
Draw a bunny rabbit face on the cup with your child
Add spring stickers like Easter eggs or flowers
Fill each cup with goodies
Share with friends and family!
Grow Beans
After the cold dark winter, the spring's lush plants and flowers are a welcome change. You and your child can easily grow your own beans! You will need a clean glass jar, beans, and cotton balls (enough to fill the jar).
Fill the jar with cotton balls
Place one or two beans in the jar (you can use butter beans)
Add water until cotton balls are damp
Put the jar in a sunny location
After a few days of sunlight, the beans will grow stems and leaves. Use this opportunity to talk to your child about how plants grow. Replant hardier plants in soil.
Fairies and Flowers Sensory Play
Create a fun sensory experience for your toddlers and preschoolers with a flowers and fairies sensory play area. Find a large plastic tray and fill it with colorful rice and rose flower petals. Add plastic jewels and glitter for older children. Add fabric flowers, small stuffed forest animals, fairy dolls, plastic tea cups, and soft fabric balls to the tray. Let your children enjoy playing with springtime fun.