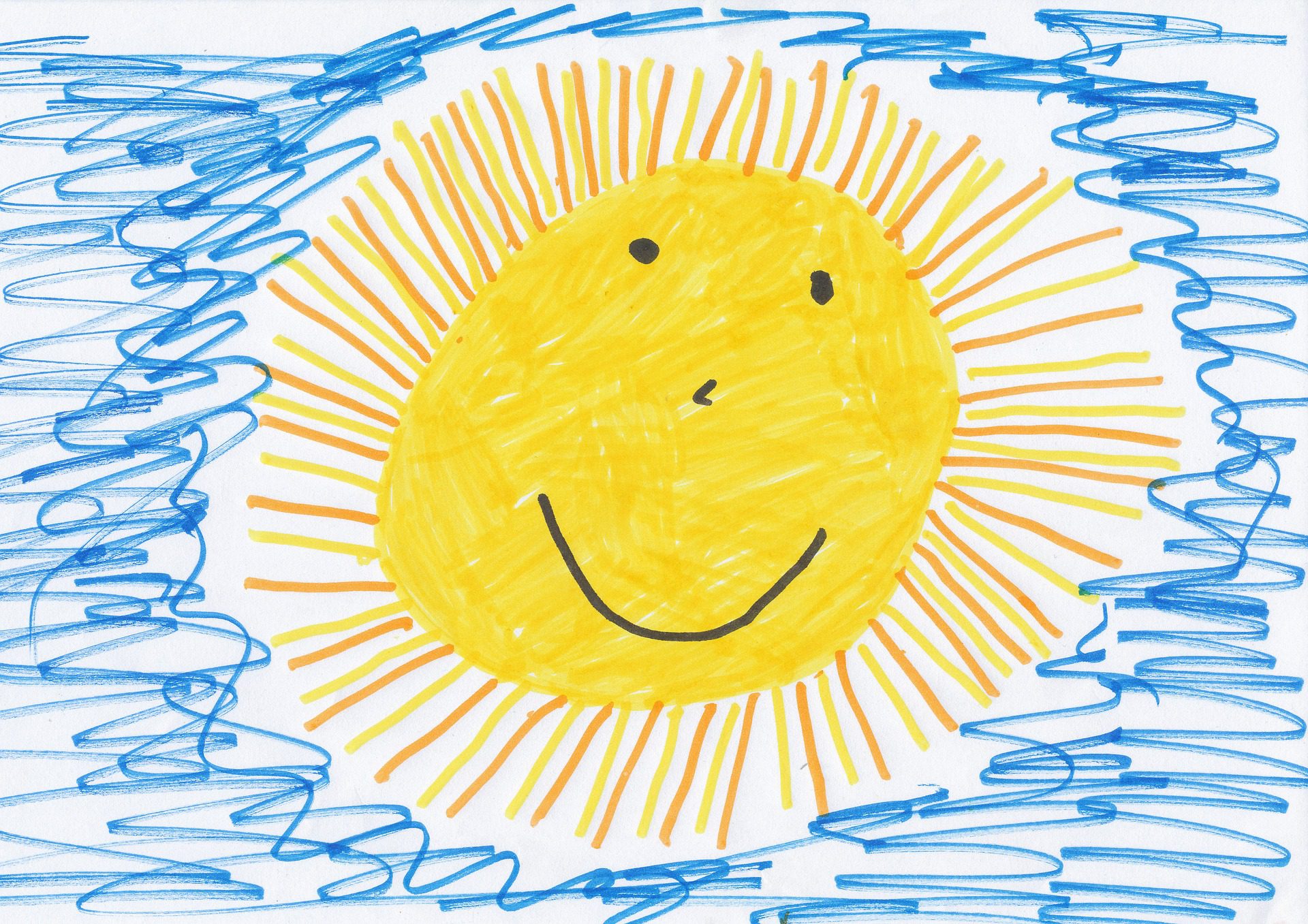 18 Jun

Fun Preschool Summer Crafts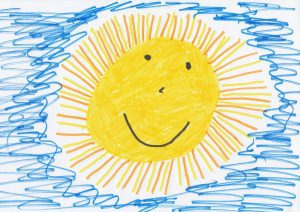 It's summertime, which is a great time to enjoy some fun preschool summer crafts with your children. Enjoy these enjoyable, and sometimes messy, art ideas during the warm summer months.
Splatter Art
What's better than combining outside fun and water play? Adding in splatter painting! Inspired by the art of Jackson Pollock, well known for his very colorful splatter painting techniques, this is an activity your little ones will enjoy. Let them express themselves artistically. Your kids will love these fun preschool summer crafts.
First, be sure to purchase washable non-toxic finger paints or poster paints. Dress your little ones in plastic art smocks or old t-shirts. Set up large pieces of poster board. You can tack the posters to a fence or have them on an easel. Give your children large kid-friendly brushes. Then let them dip the brushes in the paint and splatter paint all over their canvasses. When they are done, move the posters inside for drying and let the kids run around in the sprinklers to wash off.
Bubble Art
Purchase several bottles of bubbles. Add a little bit of food coloring to each bottle. Dress your child in a plastic smock or old t-shirt. Set up a white poster board on the grass. Be sure not to set the activity up on the sidewalk or near a wall, as food coloring sometimes stains. Have the children blow bubbles and see the beautiful circles that are created on the poster board as the bubbles pop! Experiment with different colors. Blow big and small bubbles. This is a great activity for talking about how geometry impacts art.
Chalk It Up!
Draw several large picture frames along with your sidewalk with dark chalk. Then encourage your preschooler to draw different pictures in each frame. After they are done, invite friends and neighbors to see this beautiful public art display.