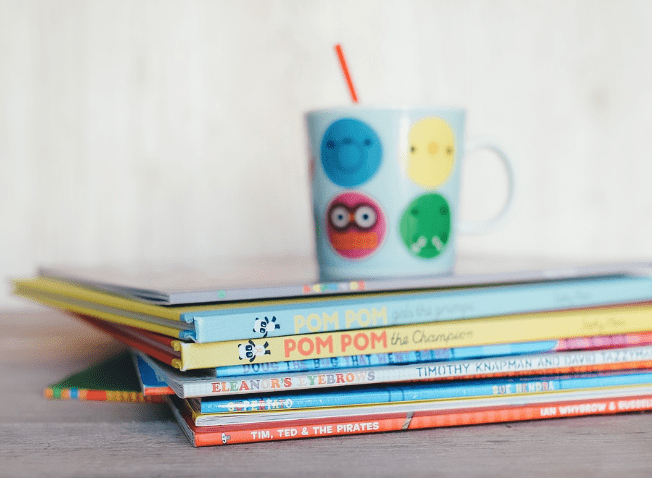 15 May

Our Favorite Summer Books for Preschoolers

After a long drawn out winter, kids are excited to get out in the sun. Here are some of our favorite treasured summer books for preschoolers and kindergarten! Check out this fun and exciting kindergarten reading list for 2019.
Turtle, Turtle, Watch Out!
For those preschoolers that love marine mammals and reptiles, Turtle, Turtle, Watch Out! by April Pulley Sayre is a beautifully illustrated look at sea turtles and conservation. Covering the life story of sea turtles from their days as tiny hatchlings on the Florida beaches to the long journey that brings them back years later, Turtle, Turtle, Watch Out! makes our kindergarten reading list 2019.
Mister Seahorse
Eric Carle fans will love Mister Seahorse. This is a delightful tale about sea creatures and parenting. The astonishingly beautiful illustrations typical of Carle amaze children of all ages with their bright colors and unique artistic aesthetic. The story follows Mr. Seahorse, who cares for his eggs. He encounters other sea creature dads who also watch their young hatchlings. The paperback includes "hide and seek" flaps for interactive fun.
A Day at the Seashore
Many of us remember reading the adorable Little Golden Book series. A Day at the Seashore, by Kathryn Jackson, features Nancy and Timmy playing at the beach. This classic book will inspire little preschoolers. The story is told from a child's point of view. Enjoy this memorable book with your family.
More Summer Books
With hundreds of books to read, we have to point out a few more favorites. Ice Cream Summer by Peter Sis, Hans Christian Anderson Award Winner and three-time Caldecott Honoree, delves into the exciting world of ice cream. Summer is Summer by Phillis Gershator follows the adventures of four friends in the summertime. It's Summer (Celebrate the Seasons) by Linda Glaser teaches young children about the changes in seasons. Finally, enjoy classic Berenstain Bears shenanigans with The Berenstain Bears Go on Vacation by Jan Berenstain.
Enjoy reading these summer favorites this year with your children.