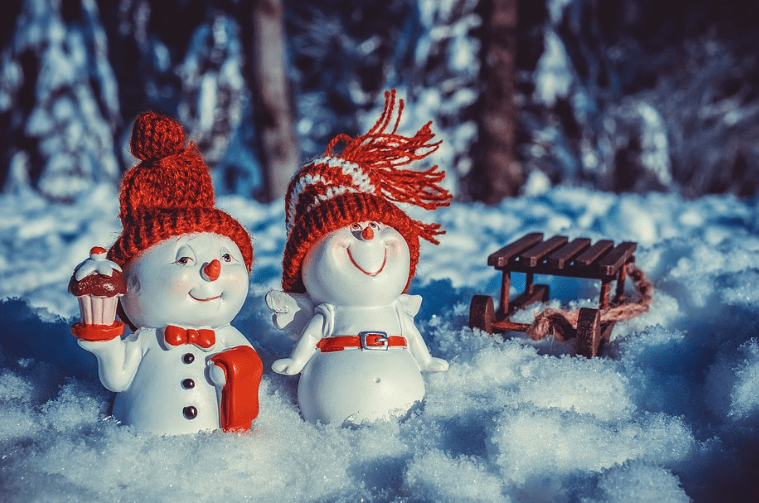 20 Nov

Top 5 Children's Christmas Films of All Time

Christmas nears and with it hours and hours of incredible holiday entertainment for the whole family. Children enjoy watching Christmas kids movies, with their fun songs, crazy antics and happy endings. What are some of the top Christmas films that your children will enjoy?
A Charlie Brown Christmas
A Charlie Brown Christmas, starring the adorable hapless Charlie Brown and his unforgettable gang of friends remains one of the favorite Christmas kids movies of all time. The cartoon has a memorable jazz soundtrack with songs and moments that have brought joy to children for generations. The film is recommended for preschool and school-age children over the age of three.
Frosty the Snowman
Enjoy a family favorite with the original stop-motion animation film Frosty the Snowman, narrated by Jimmy Durante. In the film, the friendly snowman befriends some children. They enjoy a wonderful time together until the weather brings change. With a happy tale and memorable holiday song, this is one classic that will last for generations to come. Similar films from the same time period include Rudolph the Red-Nosed Reindeer and The Little Drummer Boy. Recommended for children three and up.
The Polar Express
With a beautiful soundtrack and a tale told through the eyes of a young child, The Polar Express is a wonderful animated film for the entire family. Tom Hanks voices several roles in this wonderful movie. Recommended for children six and up.
The Star
This recent Christmas film tells the Christmas story through he eyes of the donkey Bo. Though a newer film, The Star promises to be a classic. Voice talents include Gina Rodriguez, Steven Yeun, and Aidy Bryant. Recommended for children ages five and up.
Curious George: A Very Monkey Christmas
Your young children will love watching the antics of Curious George in this delightful holiday film. The Man with the Yellow Hat prepares for Christmas despite his little friend's accidents and mayhem. An enjoyable tale for any child. Recommended for ages 3 and up.
Enjoy these holiday favorites this year with your entire family.