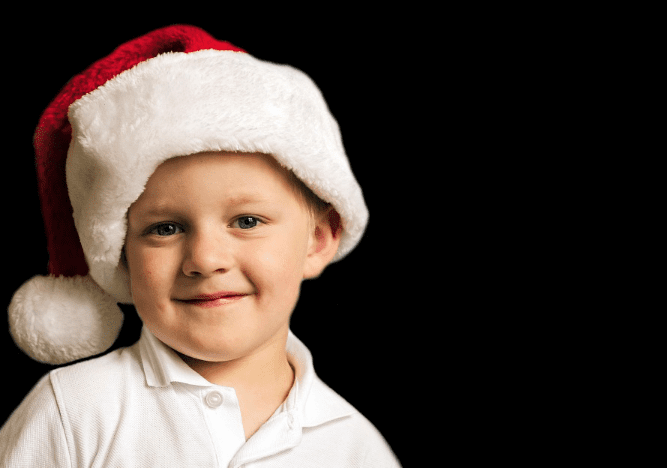 17 Dec

4 Fun Family Winter Games

Enjoy hours of memory-making fun this year with these fun indoor winter games. From exciting Christmas preschool activities to enjoyable family fun, make the most of this season!
Indoor Snowman Bowling
Just because it's too cold to play outside doesn't mean that you can't have fun inside! One of the most fun Christmas preschool activitiesjust needs white plastic cups, colorful construction paper, and rolled up wads of white paper. Decorate each cup with eyes, nose, mouth, and carrot nose for a fun snowman face.
Away from any breakable items, clear off a table and stack the cups high in a pyramid or one on top of each other. Be creative in your building! Once everything is built, then have everyone step back from the snowman cups. On the count of three, throw paper wads like snowballs at the snowmen. See if they can make them all tumble!
Dance Freeze
Need to get the "wiggles" out of your energetic kiddos? Then pop on some music and play "Freeze". Play some fun upbeat Christmas music as the kids dance. Stop the music. When the music stops, anyone that moves melts like a snowman to the ground. Then everyone stands up and plays again!
Indoor Christmas Picnic
Build your imagination with your child with a fun indoor Christmas picnic. Set up a child's tea set or just a regular picnic place setting on a picnic blanket. Bring winter-themed treats like candy canes, hot chocolate, Christmas sugar cookies, and sandwiches in the same of snowmen andthe Christmas star. Play holiday music as you enjoy a fun impromptu picnic indoors.
Ice Art
For a fun sensory activity perfect for young children, make Ice Art. Simply take molds of different sizes and fill with water. Color them with food coloring. Once they freeze, set up an area for ice art experimentation. They can make ice sculptures by simply building or even draw simple watercolor paintings with the ice on art paper.
Enjoy these fun kid-friendly indoor activities this Christmas season! Make memories to last a lifetime.