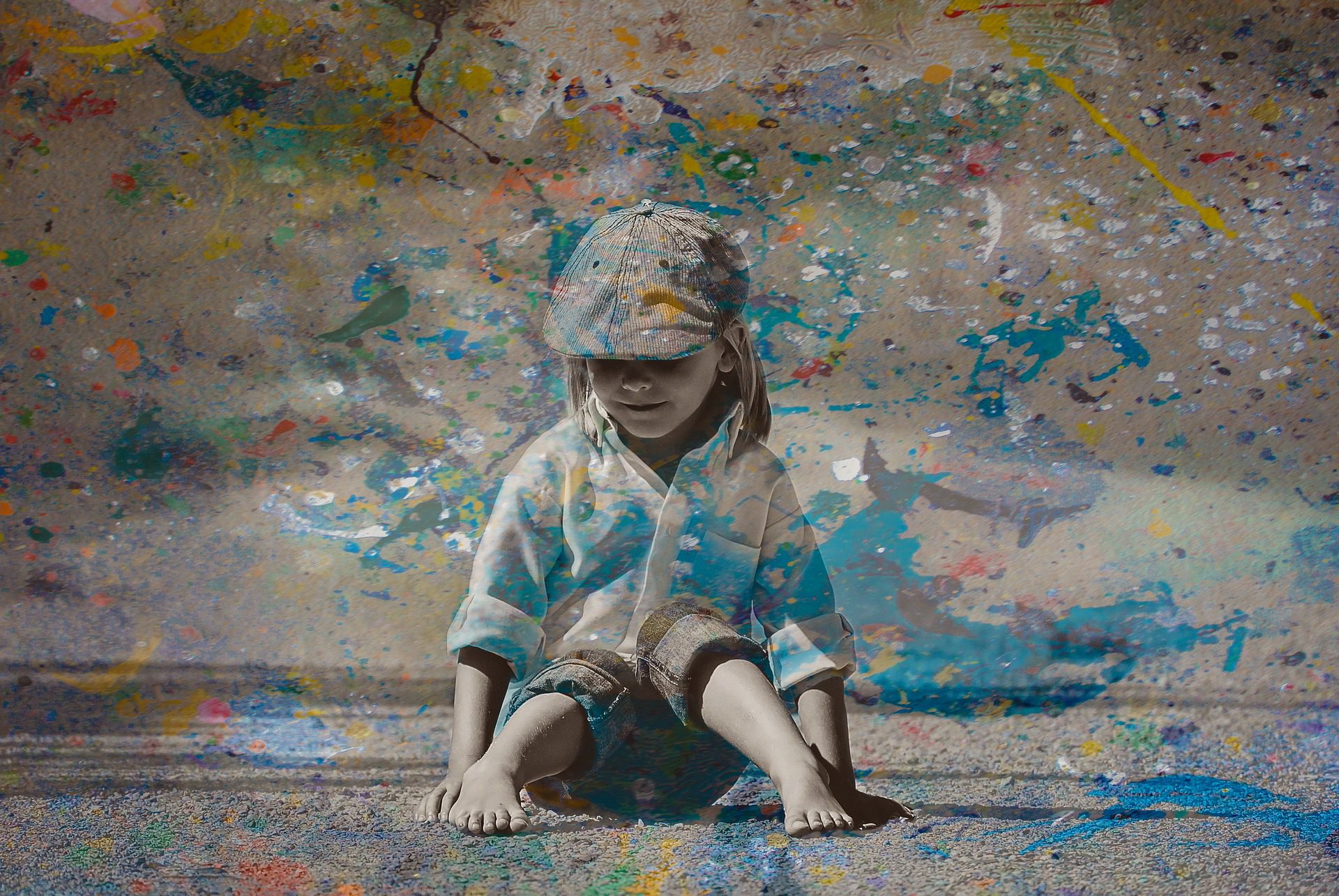 20 Apr

What Types of Preschool Programs are Best for My Child?

Deciding the right types of preschool programs for your children canbe a daunting decision. There are so many options available: Waldorf, Montessori, and more! Each program has its own unique characteristics and educational techniques. So how can you decide where to send your child? Let's take a moment to break done some of the more common types of preschool programs available today.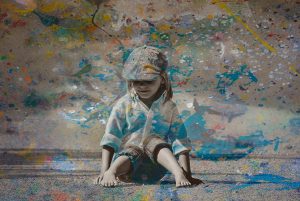 Montessori
Educators and parents alike love the Montessori style of program. Classrooms have different centers that focus on developing important skills through sensory experiences. Creativity and kinetic (hands-on) learning are emphasized. Many preschool programs borrow characteristics from this type of educational program. Official Montessori preschools require certification from teachers. Some require early childhood college degrees. Developing academics and character alike are equally important in the Montessori program. Montessori schools were developed by Maria Montessori.
Waldorf
Developed by Austrian Rudolf Steiner, this teacher-directed style of program also emphasizes the importance of hands-on learning. Like Montessori, students learn in groups. Educational activities are based on a child's likes and academic interests. Each program emphasizes creativity. The program attempts to develop the "whole" child – soul and body. Waldorf schools are typically very nurturing environments. Educators in Waldorf schools also are required to be certified.
Other Programs
Your area may have a variety of programs like HighScope, Bank Street, Co-op models, or even a hybrid educational learning environment that takes the best techniques from each program. In the Bank Street model, the teachers simply guide learning based on the child's own interests. In contrast, a HighScope preschool uses routine and organization with an emphasis of child/adult interactions. Whatever style of preschool that you choose for your child, be sure that you and your child are comfortable in the environment, that educators are qualified, and that activities develop your child on many levels. Each child has unique needs. Take the time to speak with the preschool program director. Find out whether the preschool is the best choice for your family.