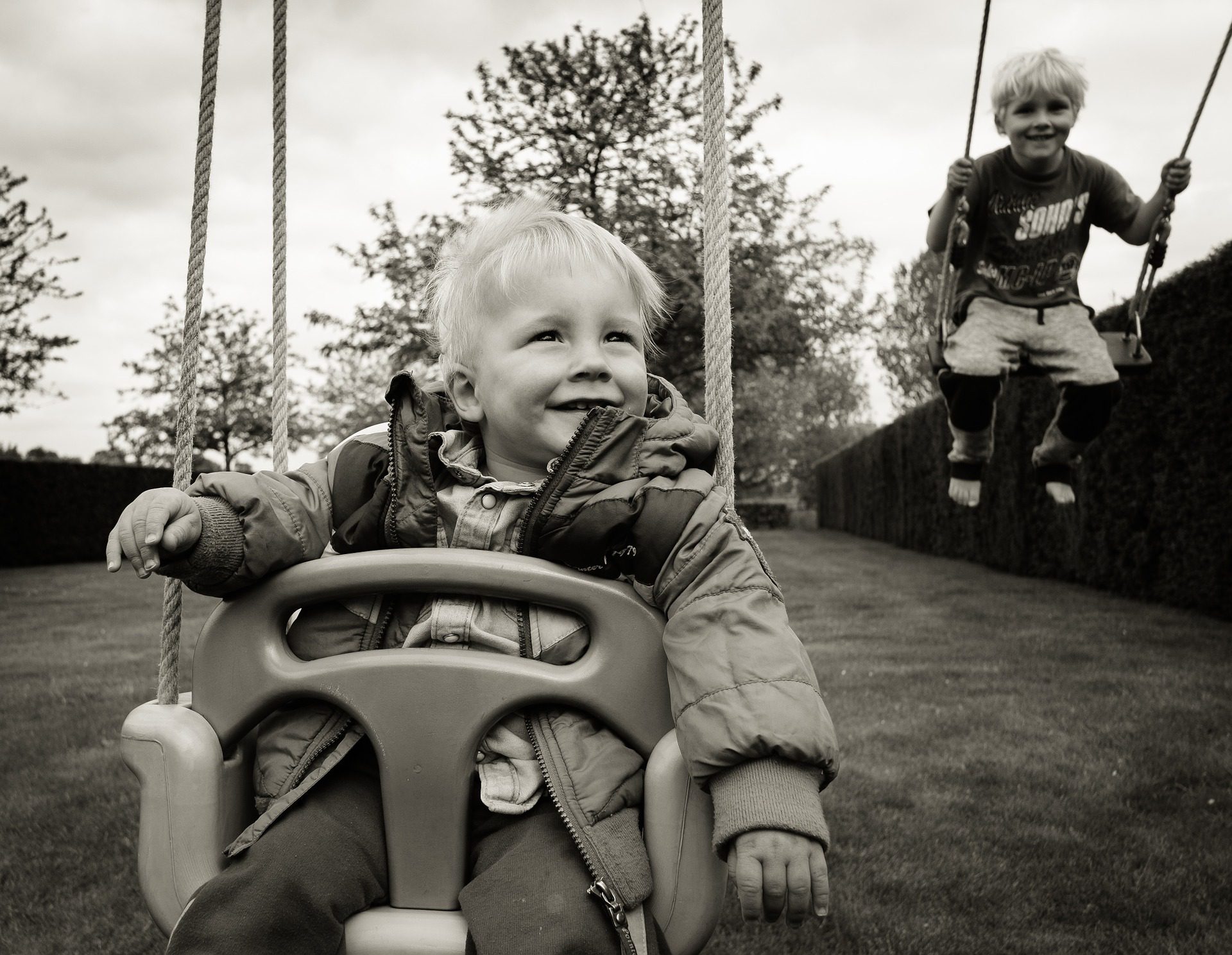 20 Apr

Super Fun Summer Activities for Toddlers and Preschoolers

Despite some unpredictable weather, before long it will be time to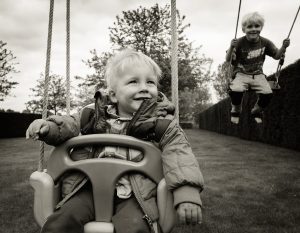 enjoy warmth and summer sun. Enjoy these fun summer activities for toddlers and preschoolers guaranteed to bring laughter and joy to your home.
Water Fun
It goes without saying. The summer is the perfect time to enjoy a variety of fun age appropriate water activities with your toddlers and preschoolers. Even if your child is too young for a full sized swimming pool, there are a variety of fun water sprinklers, splash pads, and water slides that you can install in your backyard.
Many of these fun water activities can be purchased affordably at your local toy store or big box store. When selecting a pool, water sprinkler, or other fun water activity, be sure to check for reviews online. Inflatable water parks, for example, can transform your backyard into a splash haven for little ones, but be sure that the materials are durable and that patches are included. Splash pads let toddlers and crawlers enjoy water safely as water showers down on them from sprinklers. If your child is old enough to enjoy a pool, opt for a kiddie pool or make sure that your child has a proper lifejacket to enjoy the family pool this summer.
Artistic Creativity
Enjoy creative summer activities for toddlers and preschoolers. Encourage your children to draw beautiful pictures on the sidewalk or fence with chalk. Take a child's easel outside and let them finger paint outside. After they are done, they can run through sprinklers to clean up! Set up large sheets of white paper outside. Mix a little bit of food coloring into a bottle of bubbles. Let the children see the beautiful patterns created by colorful bubbles popping on the paper.
Sports!
After a long winter cooped up inside, your children will be happy to run outside and play simple sports games. For little kid basketball, either purchase a child sized basketball hoop or set an empty laundry basket outside. Encourage your child to throw a large ball into the basket. For extra fun, set up two or three baskets for a fun competitive game between siblings. Use chalk and cones to set up an easy obstacle course for your kids. Draw a simple track onto your driveway. Add a few cones, hula hoops, or other toys to the racecourse. Kids can run around the cones or hula hoops, jump over them, or just pick them up. Hold the hand of little ones that need help. This summer enjoy the warmth and sunshine with your children with these fun activities.