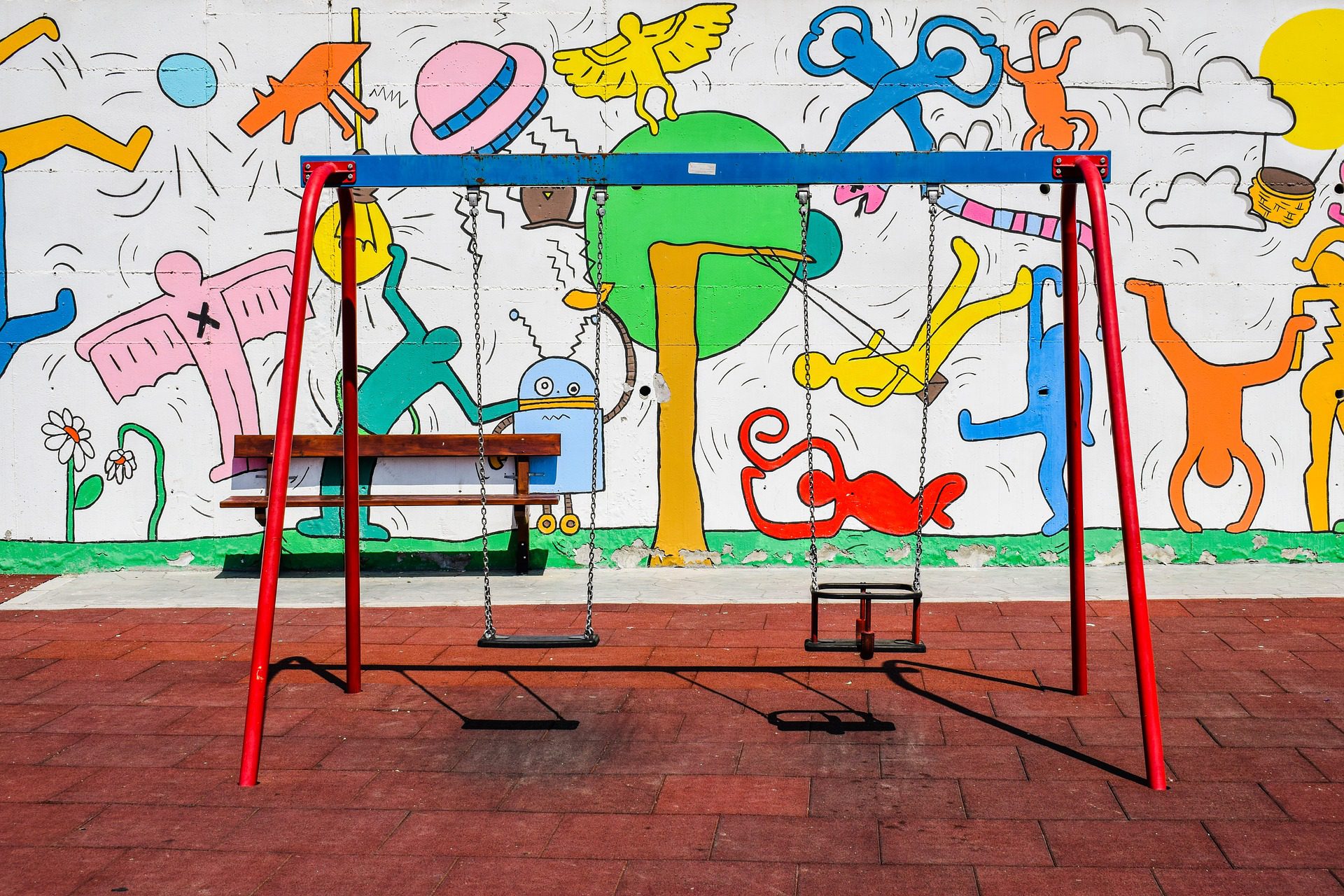 20 May

Fun Summer Outdoor Toys for Kids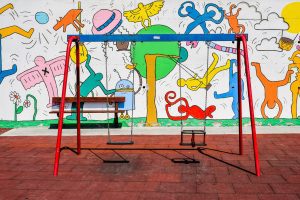 We are all looking forward to the beautiful days of summer! It's time to find the best outdoor toys for kids. Here are some childhood favorites guaranteed to keep your little one busy and having fun.
Bubbles and more Bubbles!
You probably remember playing with bubbles as a small child. You watched in wonder as the little magical spheres floated in the sky. Then they burst, sprinkling your face with water. Your child will enjoy a variety of fun bubble activities. There are bubble machines that blow dozens of bubbles at once. Large bubble wands make gigantic spheres the size of a child's head!
Some artsy bubble machines will allow your child to blow blue, red, or even purple bubbles. If you have a water table, add a little bit of tear-free shampoo. Shake up the water, and let your child enjoy some bubbly water fun.
Riding Toys, Skates and Bikes
Even if your child is too small to ride a bicycle, you can find a riding toy. These are some of the best outdoor toys for kids. Tricycles, skateboards, and rollerblades are fun activities. You can purchase a rideable truck or car that let's your child "drive" on the sidewalk. Push toys like lawnmowers are also entertaining. And most of these options let your child enjoy exercise and physical activity.
Swing Sets and Slides
Do you have a large space in your backyard or live close to a playground? Let your child enjoy hours and hours of fun swinging, climbing, and sliding on a jungle gym. The playground equipment today is much different than in the past. Many of them have extra safety features. Additionally, they may have a rock climbing wall or educational space with letters and numbers. Even if you have a smaller backyard, there are standalone slides and swings that you can use and quickly store when summer is over. Other options include inflatable bounce houses and ball pits.
Enjoy outdoor fun with these great summer toys!