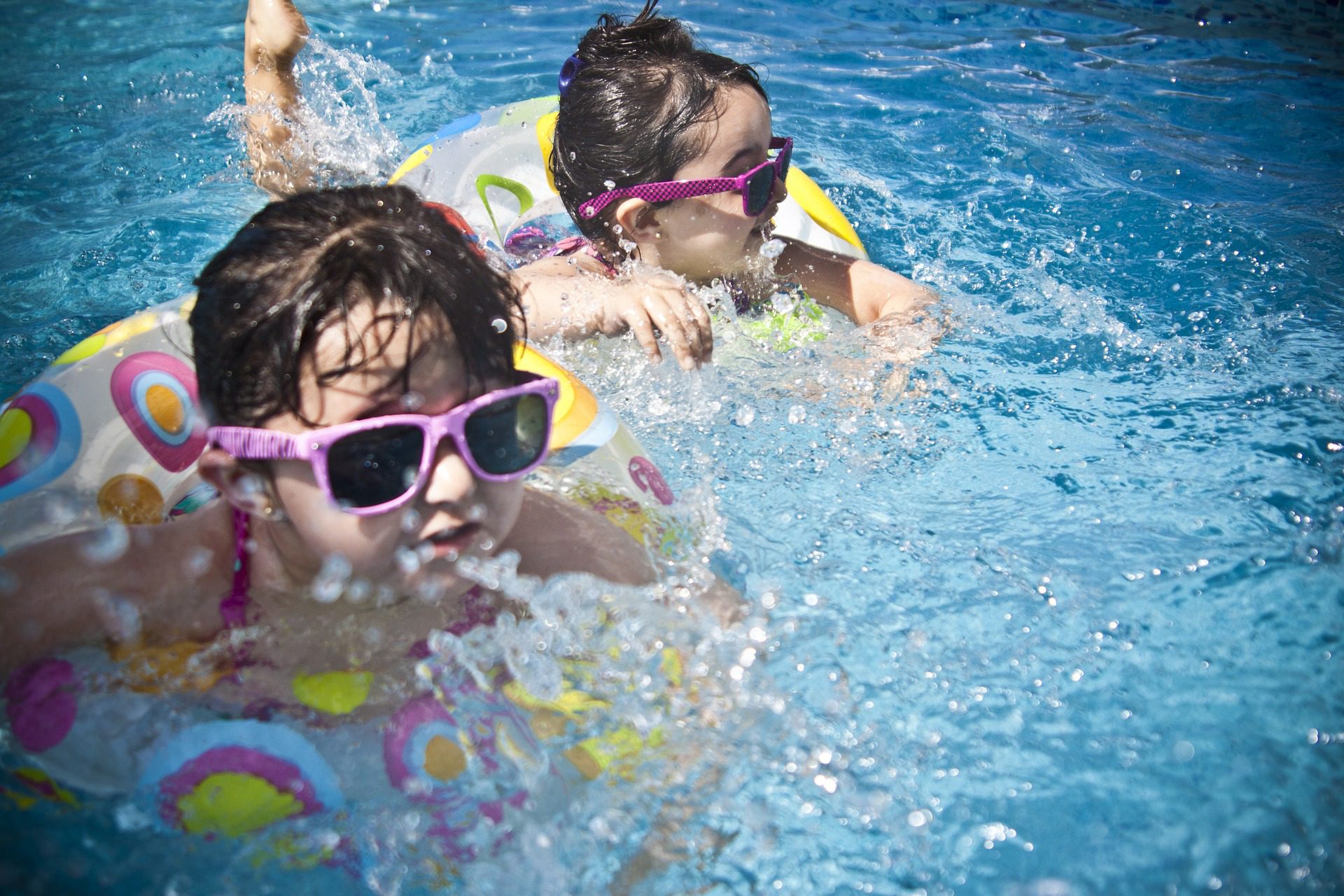 20 May

Water Safety for Preschoolers this Summer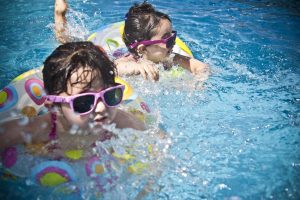 With the summer heat, your kids will want to jump into the pool to cool down. Water safety for preschoolers is extremely important. Keep your children safe and still have fun with these easy-to-follow water safety tips for every family.
Swimming Lessons
Even if your child can barely say "swimming pool" let alone manage a good backstroke, it is important to enroll your child into swimming lessons. Early instruction will often focus on basic water safety like no running around pools or avoid jumping in the deep end.
The instructor will help your child become comfortable with the water. Why is this important? When a child is comfortable in the water, he is less likely to panic during an emergency. They will teach your child how to move towards the wall or float on their back in case they fall in the pool. This may save your child's life. Later classes will focus on swimming and diving. Find a swimming school with knowledgeable instructors. They should be comfortable working with young children. Call them ahead of time if your child has special needs. This will help them best help your child do her best.
Watchful Eyes Around Water
Avoid accidents by keeping a watchful eye on your child, especially around water. This includes swimming pools, the beach, or even a pond. A young child can drown in only a few inches of water. Watch out for horseplay, especially with younger siblings. Maintain water safety by designating at least one adult to watch the kids play during large gatherings. If you have a backyard pool or pond, keep the safety gate closed at all times and cover the pool, if possible.
Life Vests and Water Safety Gear
There are a wide variety of water safety options for kids today. Some bathing suit manufacturers design bathing suits that serve as certified life vests. You can also have an external swim vest that can help your child float easily in the water. Check the weight requirements for the vest to ensure a snug fit on your preschooler. Even though a preschooler has a life vest, she still needs adult supervision. Goggles and water shoes will help maintain safety for your child.
Be sure to always have a working phone nearby in case of emergencies. A lifesaver or safety rope nearby can help in case of emergencies. For little ones, more than one pool ladder may help if they fall in.
Enjoy swimming with your child this summer. Cool off and have fun!