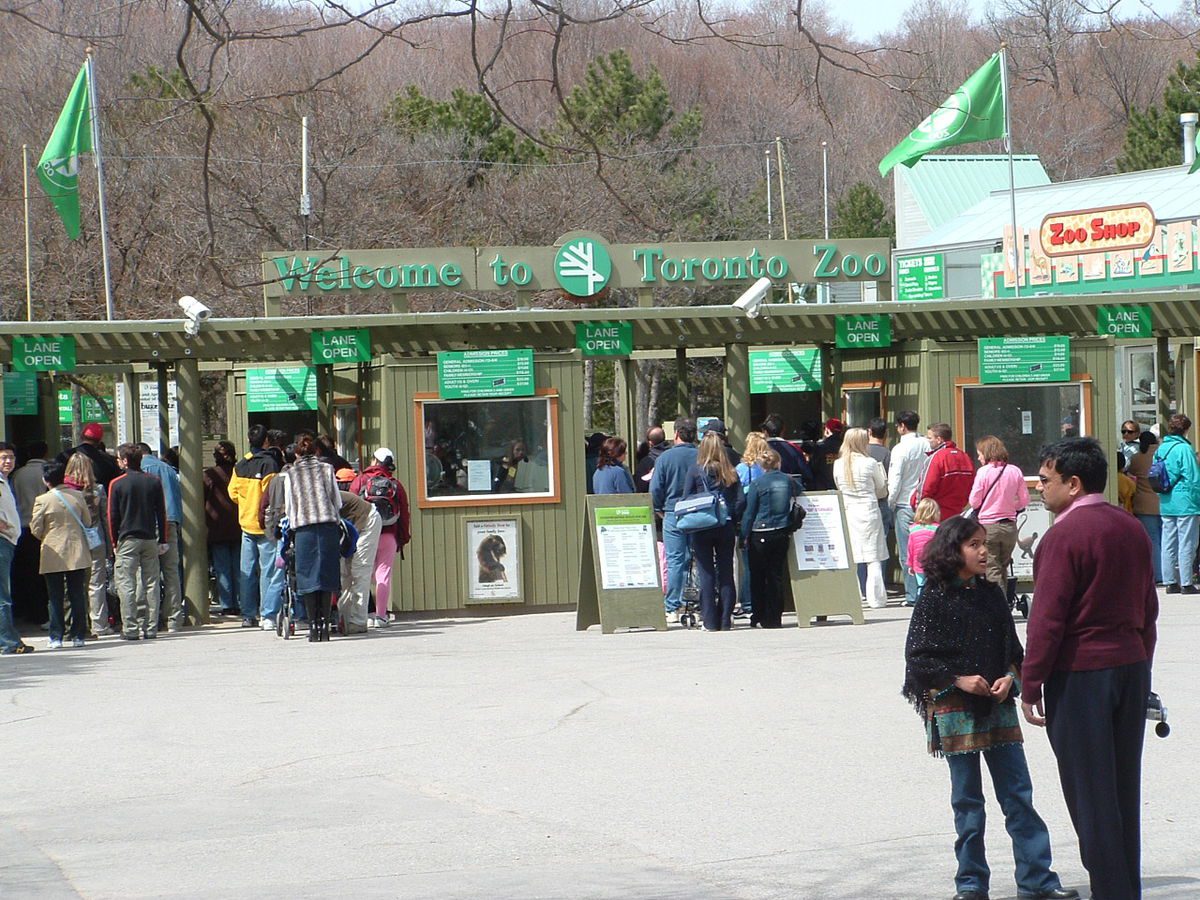 20 Dec

Fun Things to Do in Toronto With Toddlers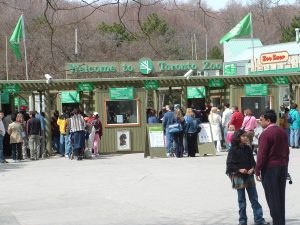 Getting out and about can sometimes be difficult with toddlers in tow.  Fortunately, Toronto is filled with plenty of activities that can be enjoyed by the entire family, including young ones.  We're not specifically looking at toddler-oriented events here; these are places to go and things to do that anyone can enjoy, but also have strong, toddler-focused events, exhibits or attractions to put them above the rest of the pack.
Toronto Zoo
Children love animals, and we're lucky to have one of the best zoos in the world at our disposal.  Toronto Zoo has over 5,000 animals of all shapes and sizes, nearly guaranteeing there will be something your toddler will find amazing.  For young children especially, check out the Discovery Zone, featuring the Kids Zoo, a dynamic, interactive children's wildlife experience, Splash Island, an exciting two-acre water play area and the Waterside Theatre, home of exciting family entertainment.   Splash Island and the Waterside Theatre are seasonal – no fun sitting outside in the snow! – but the Kids Zoo  is always open for interaction with animals like goats, ferrets and alpacas.
Ripley's Aquarium of Canada
Another animal-themed adventure – and, perhaps, a better one for when it's particularly cold out – is Ripley's Aquarium.  This indoor aquarium is always a sure-fire hit with kids; it never gets old!  The Discovery Center is especially great for kids, with touch tanks featuring bamboo sharks, horseshoe crabs and stingrays.  There's plenty of fun educational activities, as well as a play area and slide if kids get bored – but, in our experience, kids love checking out the wide variety of aquatic life the aquarium has to offer, from colorful lobsters to giant octopi.  It's a perfect way to spend a couple of hours downtown.
Ontario Science Centre
The Ontario Science Centre is huge, and there are tons of activities and exhibits to experience!  The big draw of the Science Centre is that it's very hands-on and interactive, making it a great way to spend a full day.   KidSpark activities are designed for children under eight, with plenty of science activities, animal encounters, stories and scavenger hunts that will keep kids fascinated and excited.  The IMAX films are always a great draw, as well – and perhaps the most fun adults can have at the museum.  There's something for kids of all ages here, and it's an absolute blast.