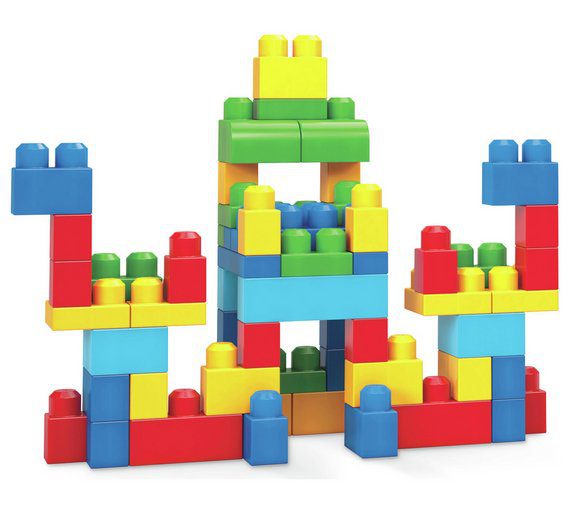 20 Dec

Great Learning and Educational Toys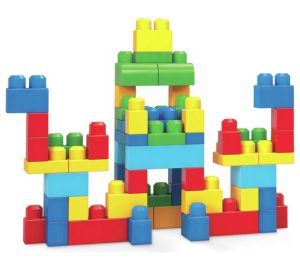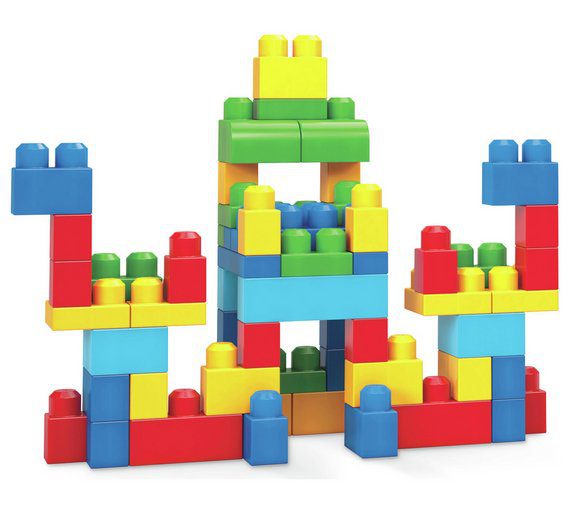 We're always on the lookout for great new toys.  Educational toys are especially important for toddlers, who are constantly learning and growing.  They don't just keep children entertained; they keep teach them new, important skills – walking, counting and writing chief among them.  You're looking for something durable – because toddlers can be hard on their toys – but also fun and engaging, all while reinforcing key lessons.  That can be difficult, but we're here to help.  Here are some top educational toys available:
Mega Bloks
Building blocks are always a great way to encourage toddlers' imaginations.  They can help develop motor skills and critical thinking, and they scale nicely with a toddler's development.  The very young will enjoy just putting them on top of one another, and the creations they make will get more and more complex as they develop and grow.  Mega Bloks are a particularly good size for smaller hands, and they're easy to hold, stack and pull apart.  For children older than five, these start being less fun – something smaller and more intricate like Lego works better there – but even then, they can still make some neat designs with building blocks like this.
VTech Touch and Learn Activity Desk Deluxe
Activity desks are good for toddlers; it's a space where kids can interact with a wide variety of interactive games and activities, helping with a large number of skills.  This particular model has learning pages that teach numbers, counting, letters, fruits and colors – with more expansion packs available, meaning that if they start to get bored, you can quickly (and inexpensively!) add new content for them to enjoy.  Conveniently, this one also has a chalkboard where kids can draw their own pictures, converting into a mini-easel, with storage space for plenty of colored chalk.  There's also a music player and toy phone for even more interactivity.
Little Apps Tablet
If you are a particularly tech-oriented family, your toddler has probably seen you messing about with your iPad or other tablet.  Toddlers love to imitate and copy what other people are doing, so in recent years, there has been a large number of tablet-sized and shaped toys released, so toddlers can have their own little tech thing to play with.  This particular one has a piano keyboard, a color-changing screen, alphabet buttons, a variety of learning activities and more, all with fun and engaging animations and sound effects.  And, for parents, it also comes with volume control, which is a highly underrated feature.